Career Paths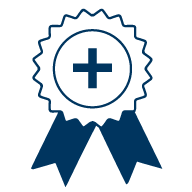 Manufacturing Operations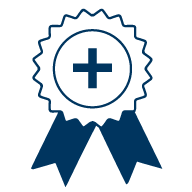 Research & Development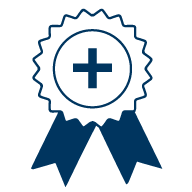 Sales & Marketing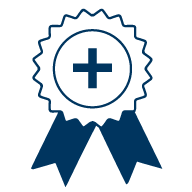 Business Operations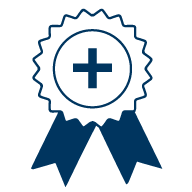 IT
Sustainability
Since the beginning, we have placed sustainability at the heart of everything we do and as part of our efforts to "think globally and act locally," we launched a global internal Sustainability Ambassadors program in 2018. The program enables First Solar associates at various sites to identify and implement local sustainability initiatives such as resource efficiency and reduce-reuse-recycle (3R) projects, educational and awareness-building workshops, site clean-ups, and local community outreach and volunteering.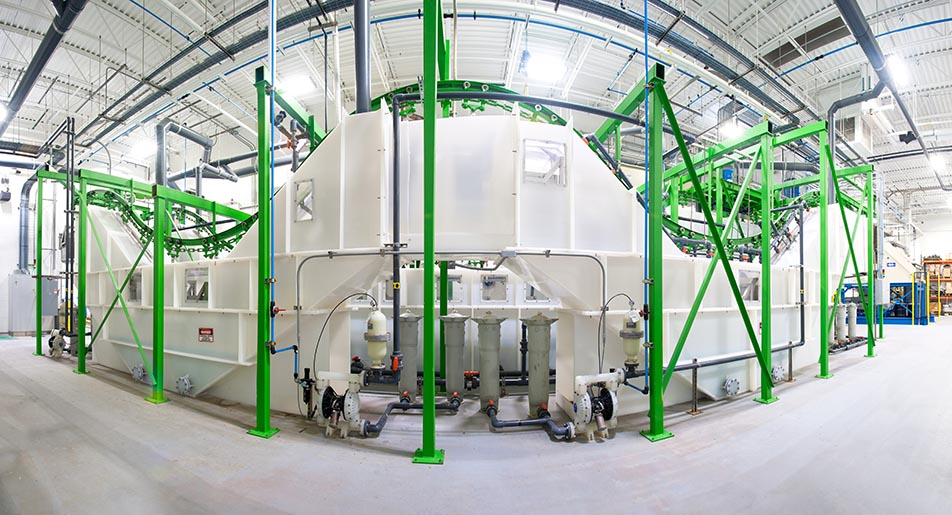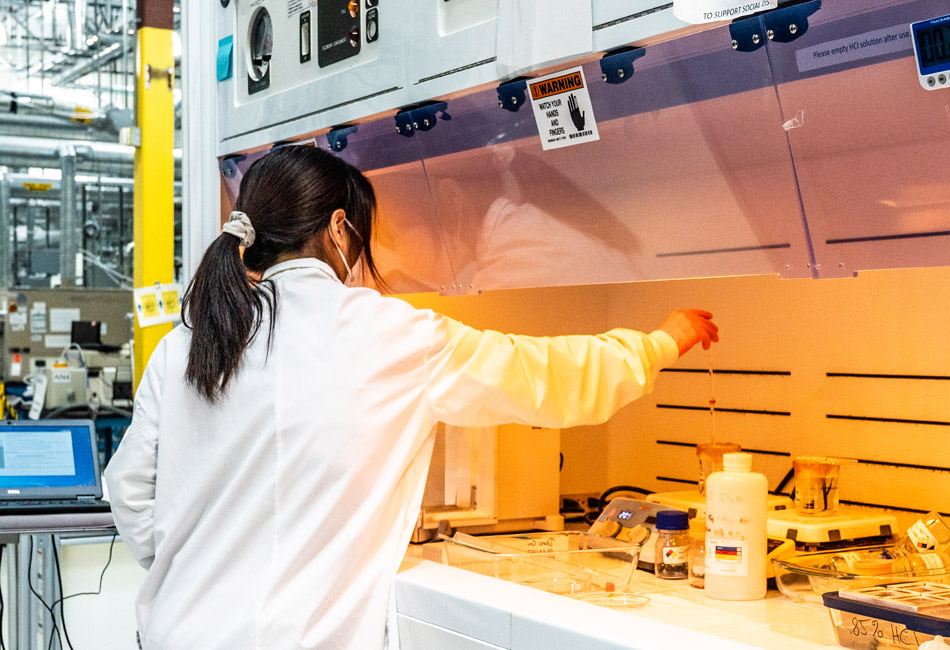 Innovation
We are unique among the world's largest solar manufacturers for being the only US-headquartered company. Developed at R&D labs in California and Ohio, First Solar's advanced thin film photovoltaic (PV) modules represent the next generation of solar technologies, providing a competitive, high-performance, lower-carbon alternative to conventional c-Si PV panels. Our associates are encouraged to grow, connect, and create to fuel our vision of leading the world's sustainable energy future.
Learn More
Culture
At First Solar, innovative and passionate people, working ethically and safely, form the foundation of our success. We generate results through a culture of agility, collaboration and accountability. Our internal Vision, Mission and Culture includes behaviors that support safety first, mutual respect for all associates, empowered collaboration between functions and individuals, and personal ownership of decisions, performance and results. As a global culture, we value multiple voices and perspectives. This diverse tapestry of different viewpoints, approaches and needs helps us to produce better products and services.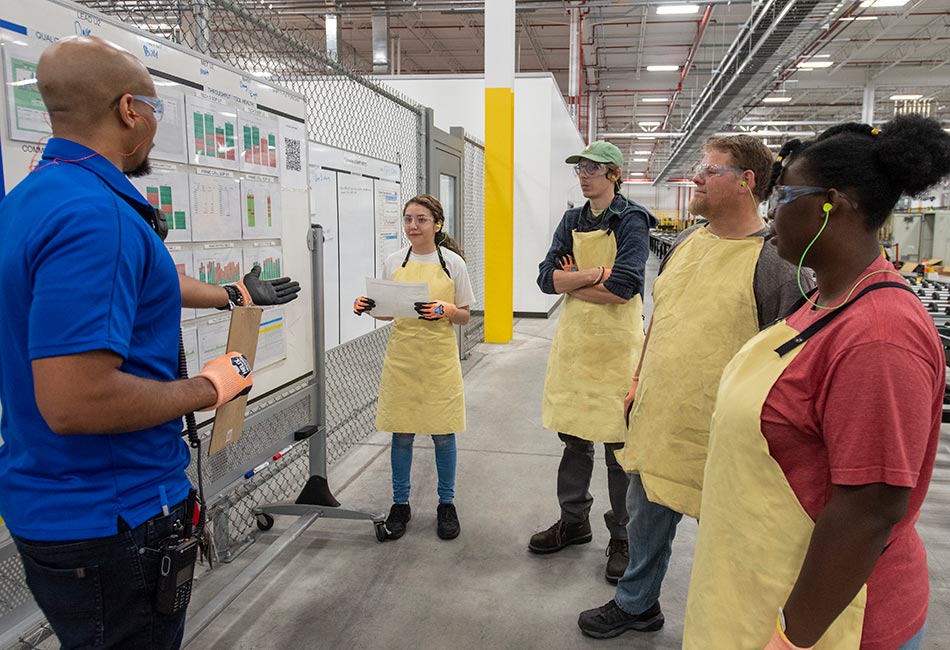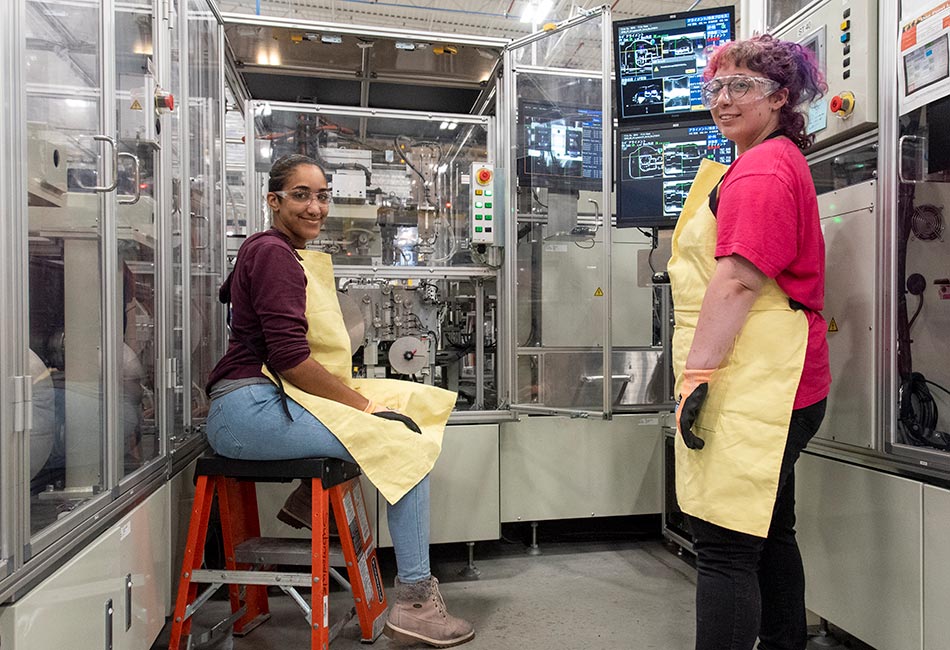 Diversity, Inclusion, & Belonging
At First Solar, inclusion, diversity and belonging is more than a program or an initiative, it is a transformation. We recognize that diversity and inclusion (D&I) is a driving force in the success of our company and believe in creating an environment where different voices are encouraged, heard and valued including, gender, race, ethnicity, sexual orientation, military status, generation, abilities, perspectives, backgrounds and personalities. First Solar is an Equal Employment Opportunity (EEO) employer. At First Solar, we hire, pay, and promote based on an individual's qualifications, skills, ability to do the required work, merit, and overall potential. Diversity and equal employment opportunities are integral to all of our business activities, and we will provide reasonable accommodations to applicants and associates to ensure that individuals enjoy equal access to all employment opportunities, as required by law.
Global and Regional Diversity Networks
We continue to establish global and regional diversity networks and affinity groups consistent with First Solar's culture and philosophy. Sponsored by our CEO and supported by a quarterly Executive Advisory Group, these Networks aim to attract talent, develop future leaders through mentoring, sponsorship, networking, and a collaborative learning culture and enrich our dialogue across the business, forging external partnerships that bring new perspectives.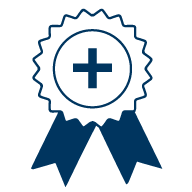 GLOW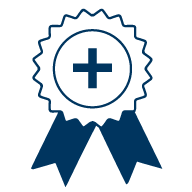 RenewABLE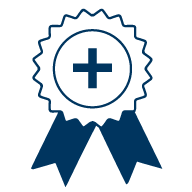 Hereos
First Solar Benefits
Investing in health and wellness to support you and your family.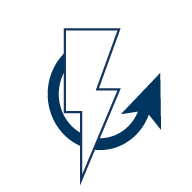 Health & Wellbeing
Day 1 benefits (medical, dental, vision, life)
Health Advocacy Program
Competitive health care premiums
Telemedicine offering (mental health, primary care, general medical)
Well-Being Program
Voluntary Benefits (supplement medical and life, pet insurance, auto & home)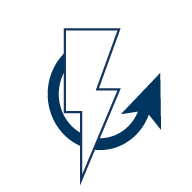 Financial Wellbeing
401k company match – 100% up to 4%
Financial Wellness and Financial Services
Backup Care (child, elder, pet, self)
National Discount Program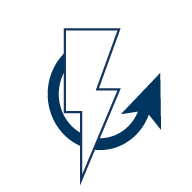 Growth & Development
Employee Assistance Program
Tuition Reimbursement
Notice to Job Applicants: Legitimate First Solar recruitment outreach and job application responses will only be conducted via telephone contact from a First Solar recruiter, based on a resume or job application you have submitted or through referral from job placement services you may be working with. First Solar never requires job applicants or recruitment candidates to obtain equipment or software as a condition of an employment offer.
Notice to Staffing Professionals: First Solar will not accept non-solicited candidates or resumes and will not be held liable for represented candidates unless you have been specifically engaged and are under contract. Further, do not add candidates to our database unless specifically instructed to do so. Thank you.
Equal Opportunity Employer Statement: First Solar, Inc is an Equal Opportunity Employer (EOE) that values and respects the importance of a diverse and inclusive workforce. It is the policy of the company to recruit, hire, train and promote persons in all job titles without regard to race, color, religion, sex, age, national origin, veteran status, disability, sexual orientation, or gender identity. We recognize that diversity and inclusion is a driving force in the success of our company.
First Solar, Inc is an Equal Opportunity Employer (EOE) that will make reasonable accommodation to enable individuals with disabilities to apply and compete for employment opportunities for which they are qualified. To request an accommodation, please email our internal Recruiting department at jobs@firstsolar.com for further assistance.
Transparency in Coverage: The Transparency in Coverage Final Rules require certain group health plans to disclose on a public website information regarding in-network provider rates and historical out-of-network allowed amounts and billed charges for covered items and services in two separate machine-readable files (MRFs). The MRFs for the benefit package options under the First Solar, Inc. Health and Welfare Benefit Plans are at the link below:
California Applicant Information Notice: Effective January 1, 2023, the California Consumer Privacy Act ("CCPA") and the California Privacy Rights Act ("CPRA") (collectively, "California Privacy Law") require the provision of a privacy notice to California residents who are job applicants. This California Applicant Information Notice explains how First Solar uses Personal Information about California residents ("California Personal Information") who submit applications to First Solar, directly or via third party, and summarizes the rights you have as California residents.
Diversity at First Solar 
"First Solar welcomes and strongly supports a work environment inclusive of all.  Ours is a corporate culture of inclusion, and we are stronger for the richness of our geographic, cultural, ethnic, social and gender diversity.  In a world that demands agility and innovation, this diversity is an asset in dealing with the complexity of our markets.  It is, in fact, vital to our long-term success."
- CEO Mark Widmar