Higher Energy Yield. Lower LCOE. Superior Return.
First Solar's Series 6 PV module sets a new industry benchmark for reliability, design and environmental performance while generating more energy per module than competing technologies.
Reliable Performance
Based on First Solar's proven CdTe technology, Series 6 retains all of the performance and reliability advantages, featuring premium components and globally consistent high-quality manufacture.


 Learn about our component and structure partners
End-to-End Manufacturing
The Series 6 module is the next-generation technology built on First Solar's unique manufacturing process that ensures unparalleled quality control for every component of the module.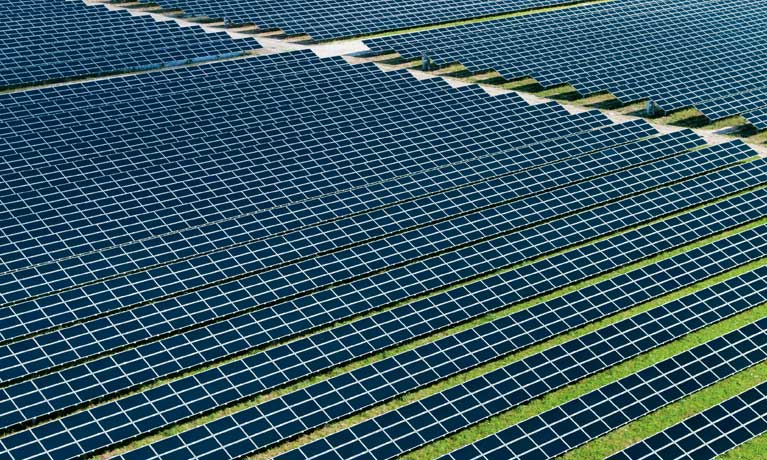 Ecosystem
See our structure partners optimized for our technology
See Our Partners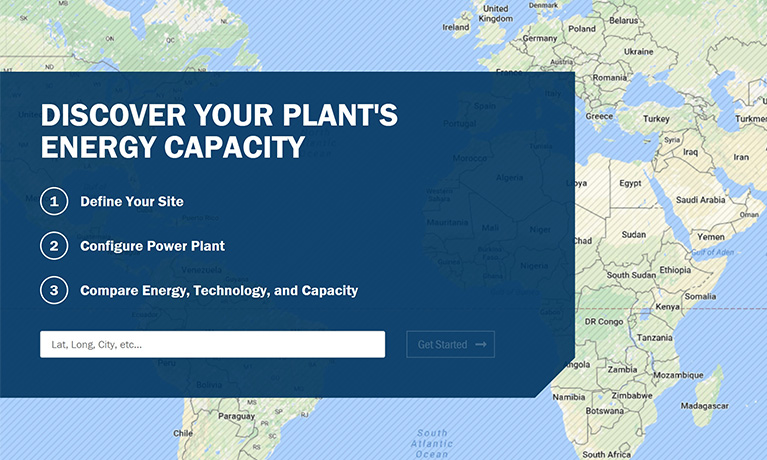 Energy Advantage
Discover Your Energy Advantage
Learn More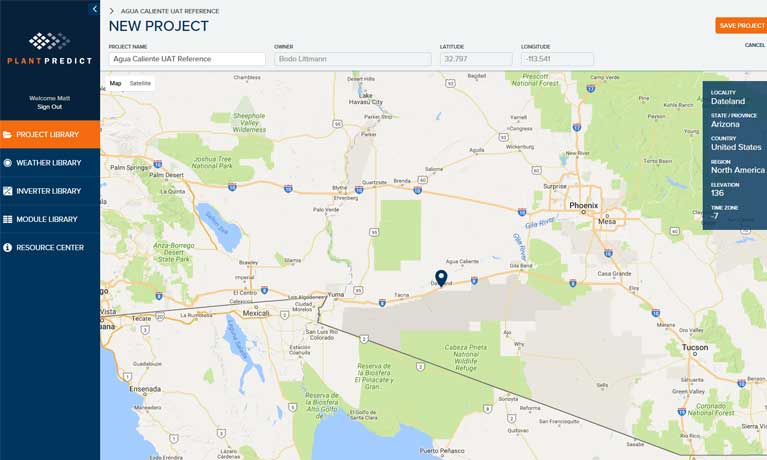 PlantPredict
Discover a better energy prediction software
Discover PlantPredict